In mid-2014, Daesh overran roughly one-third of Iraq, including the northern city of Mosul.
19.05.2019 - 08:43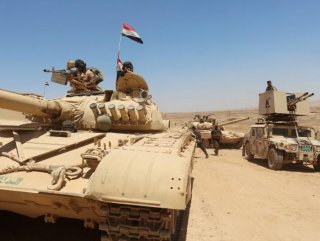 Six Daesh militants were killed in a security operation in northern Iraq, according to the country's defense ministry on Saturday.
SIX DEASH TERRORIST KILLED
In a statement, the ministry said security forces raided two suspected militant hideouts...